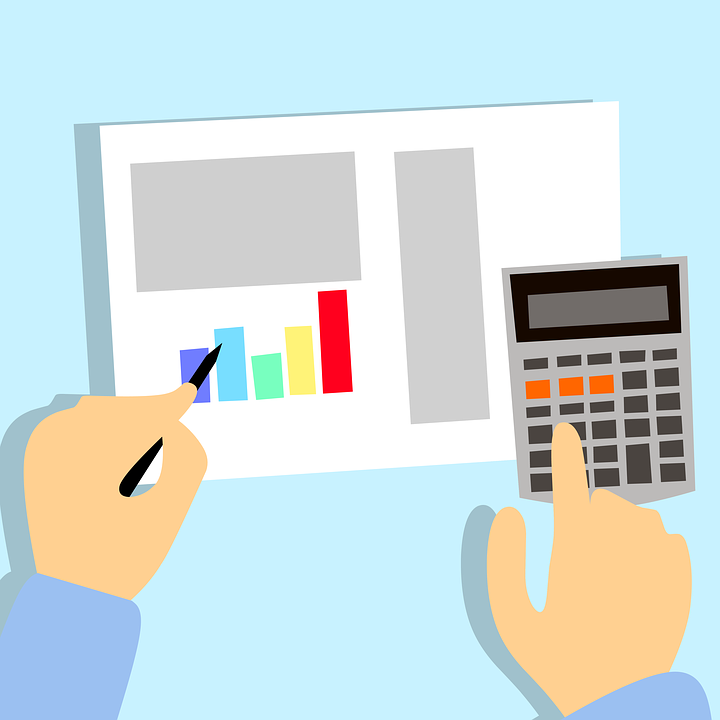 This Blog Is A Guest Blog By: Paige A. Mitchell
Charitable donations in the United States are at an all-time high. People all over the country are proud to support causes such as disaster relief, colleges and universities, and medical research and innovation. Still, many people are under the impression that only those who are financially well-off are in a position to donate. But that isn't actually the case.
With the right budget adjustments, almost anyone can set aside some money to donate to a worthy cause. So, just how can you do it? Keep reading to learn how to budget for charity donations this year.

Think about areas where you can cut back

Even if you're a financially responsible person, there are probably a few areas where you can cut back your spending a bit.
Still paying for a monthly subscription, or even worse, a gym membership that you haven't used in three months? Now might be the perfect time to cancel. Although small monthly amounts may not seem like a big deal, when you add then up over the course of a year, the number is likely more substantial than you think.
Plan ahead as much as possible
Life is unpredictable and you never know when you'll have to spend money on a big purchase or repair. Although you may not be able to plan for everything, there are certain things you can do to help yourself stay ahead. For example, you may want to consider investing in home repair insurance so you won't be stuck paying out of pocket if something major, like your AC, breaks. Enrolling in round-up savings programs is an easy way to add to your savings account without having to put aside too much of your paycheck.
Understand where your money is going
One of the key elements of knowing how to better spend each dollar you have is to understand how you're currently spending your money.
To do so, take a look at your bank statements from the past three months and categorize each payment: essential expenses (rent, mortgage, transportation, groceries, utilities, etc.), personal choices (gifts, clothes, dinner at a restaurant, etc.), debt (credit cards, student loans), and savings.
This exercise will likely be eye-opening. You may be spending more on personal choices than you should be. You can create your budget based on your current spending habits. Writing this plan down creates a tangible and visual representation of your financial situation, giving you a clearer picture of where you can cut back and how much you'll be able to donate.
Create a separate savings account strictly for donations
If the money you plan on donating is sitting in your checking account, it can be easy to accidentally spend it. Setting up a savings account just for the money you'd like to donate is the perfect solution.
There are lots of free savings account options out there and many of them have very low balance minimums.
Find a cause you care about
When you find a cause you're truly passionate about, setting aside some money to donate will feel like a privilege instead of a chore.
When thinking of donating to charity, it's important to take some time to think about what type of organization you'd like to give to. Whether you'd like to support an anti-bullying campaign or donate to a local shelter, there's a good chance you'll be able to find a cause you can stand behind.
Giving back to others helps make the world a happier and more positive place. As Anne Frank put it, well, frankly, "No one has ever become poor by giving."
By following these tips, you can make your saving expression less stressful. Once you've successfully saved for one year, you'll be even more excited to give in the future.