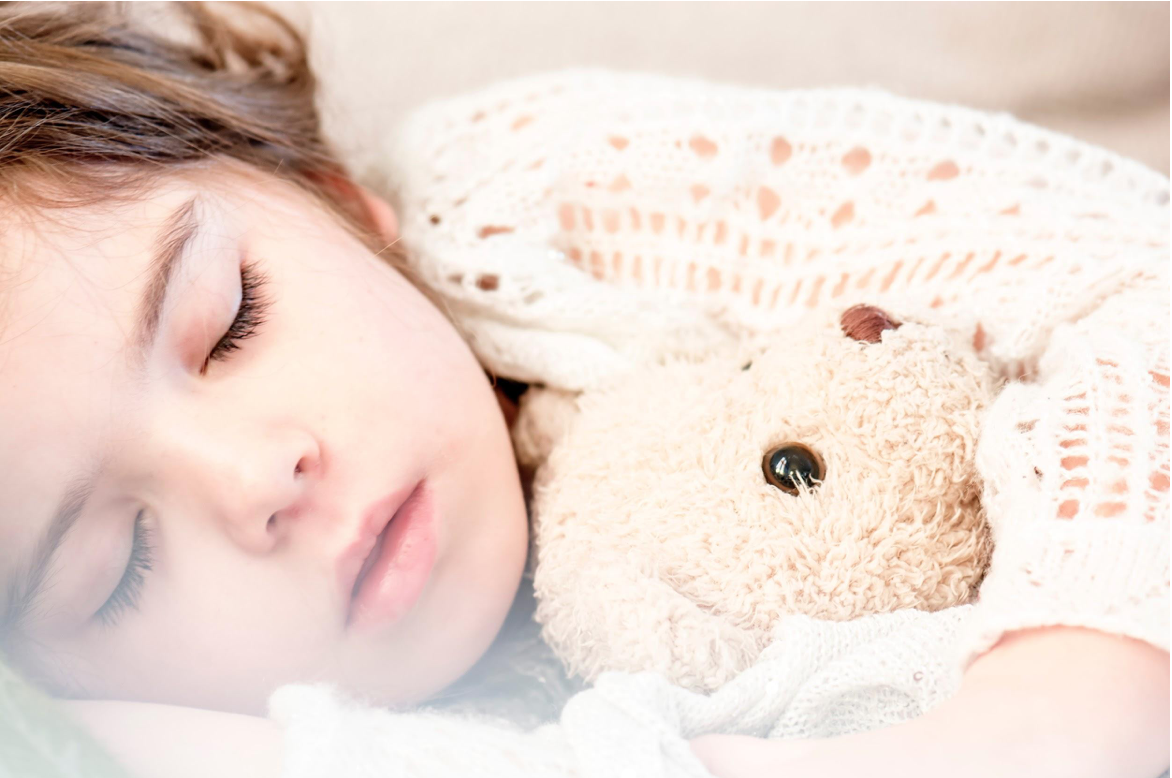 This Blog Was Wrote As A Guest Blog By: Laura Pearson
Between sleepovers, camp and family vacation, it's not uncommon for kids to get off their regular sleep routine during the summer. But with the season coming to a close and school right around the corner, it's important that you get them back into a healthy sleep routine.
Along with making it easier to get up in the morning, other benefits derived from quality shut-eye for youngsters include increased attention span and learning ability (important when hitting the books), growth support, heart health, weight maintenance and a tougher immune system to help combat all those germs from other peers. Here are some ways to create a back-to-school sleep routine for before and after the first day of class.
Ease Back Into The Sleep Schedule
The best way to adjust your child's schedule is by easing into it. Sleeping in is easy, but going against the clock is a lot more difficult. With that in mind, gradually set their bedtime back by a half an hour leading up to the first week of school. If you have less time to work with, then you may have to up the ante a bit. If necessary, use a reward system to help motivate your child to get up in the morning.
Set A Homework Routine
Once school starts, create a homework routine that won't interfere with bedtime. Since studies can sometimes be stressful, it's not a good idea to schedule a time right before sleeping as it can make it more difficult to fall asleep. Rather, the two most popular possibilities are right after school when your kid is still in work mode, or right after dinner — some kids need a break before diving into homework, so let them choose what works for them.
Eat Dinner At An Appropriate Hour
Eating dinner at the same time every night affects both the homework and sleeping schedules, so choose a time that makes sense — not too late and not too early so you don't feel stressed coming in the door after work. While there will be some days where everyone's schedules clash, do make an effort to have dinner as a family on a regular basis.
Research suggests family dinners improve relationships, promote healthier food choices, lead to better grades, increase happiness and relieve stress. Should your child have a hankering for something before bed, don't hold back as it can make it difficult for them to sleep. However, choose a small snack that's high in protein and fiber such as hummus, eggs, berries, Greek yogurt, and unsweetened cereal. Avoid sugary sweets and caffeine as that will only make them wired.
Improve Their Sleeping Conditions
Regardless of age, a bedroom should be a place of peace so that it's easier to fall asleep at night. Start by decluttering — or having your child clean his/her room providing they're old enough to do so. Not to mention, experts believe that clutter causes kids to become stressed, depressed and teaches them poor habits for the future.
A quality mattress is another a crucial component to good sleep. An old, worn out mattress can negatively affect your child's rest. Mattresses older than five years will start showing their age by sagging and losing their shape. A new mattress with proper support doesn't have to break the bank; just be sure to carefully read through mattress reviews for a model that won't give you sticker shock.
The earlier you can get your child into the back-to-school mode, the better it is for both of you. If you fell behind this year, no worries — simply take note for next summer. After all, getting quality sleep is a year-round concern that's part of an entire routine, so make sure you're also addressing meal and homework times so that your kid feels grounded.
Photo Credit: Pexels